Main Products
ABOUT US

Brand Oatsbasf (Paifan) is a 3C digital accessory brand that integrates R&D, design, production and sales under Shenzhen Xuenaier Technology Co., Ltd.., which was founded in 2012. The slogan of the brand's advertising slogan (based on innovation and creativity) is simplified, reflecting the brand management philosophy that the company is not willing to be mediocre, insisting on innovation, designing to drive the market, and setting the market with innovation. It means that users are the cornerstone to support the survival and development of an enterprise. When making product demand positioning, we insist on thinking from the user's point of view, paying attention to user experience, and doing practical and bea...
NEWS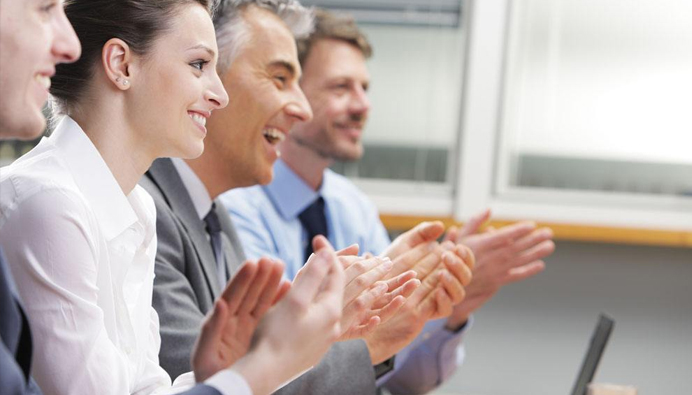 Our company will participate in Hong Kong Mobile Electronics Show from April 18th to April 21st. Welcome to our Booth 11K36 ...
2012 is a crucial year for China's general aviation industry in Meng Xiangkai eyes. The state has adopted the relevant guidance, and vigorou...
ABOUT US
CONTACT US

Tel: +86 18819233080
E-mail:yilichuangxin@foxmail.com
Address:West Part of 13F, Aoya Bldg, No. 18, Changfa Middle Road, Bantian, Longgang, Shenzhen, China